You may find me on Tumblr .









I'm totally open to art trades so feel free to send a note!


Note: I'd prefer to trade with people with a similar skill level to me.
























As an artist, I strive to improve through practising and as much critique as I could get my ears on (for which I wish I had more of...). Admittedly, my art skills aren't breathtakingly amazing yet but I am continuously working my way towards that platform.
Also I'm mostly a lurker.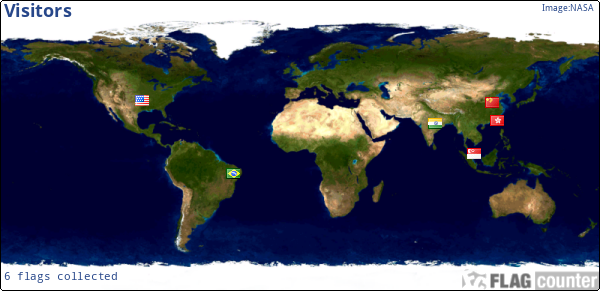 ---
I DON'T DO WATCH BACKS. NOR FAV+ BACKS.
...I DO LLAMAS THOUGH.



IF YOU WANT TO SAY HI, SURE.
IF YOU WANT TO THANK ME FOR A FAV/WATCH, SURE.
IF YOU WANT SOME CRITIQUE, SURE.
IF YOU WANT TO ADVERTISE TO ME ABOUT SOME CONTEST/GROUP/WHATEVER, SURE. Although don't expect me to join.
IF YOU WANT TO CHAT FOR NO REASON, SURE.
IF YOU WANT A STRANGER'S SHOULDER TO CRY ON, SURE.
IF YOU WANT AN EXTRA PERSON TO JOIN YOUR ORGY, SURE.

THAT'S WHAT THIS STAMP IS FOR --->